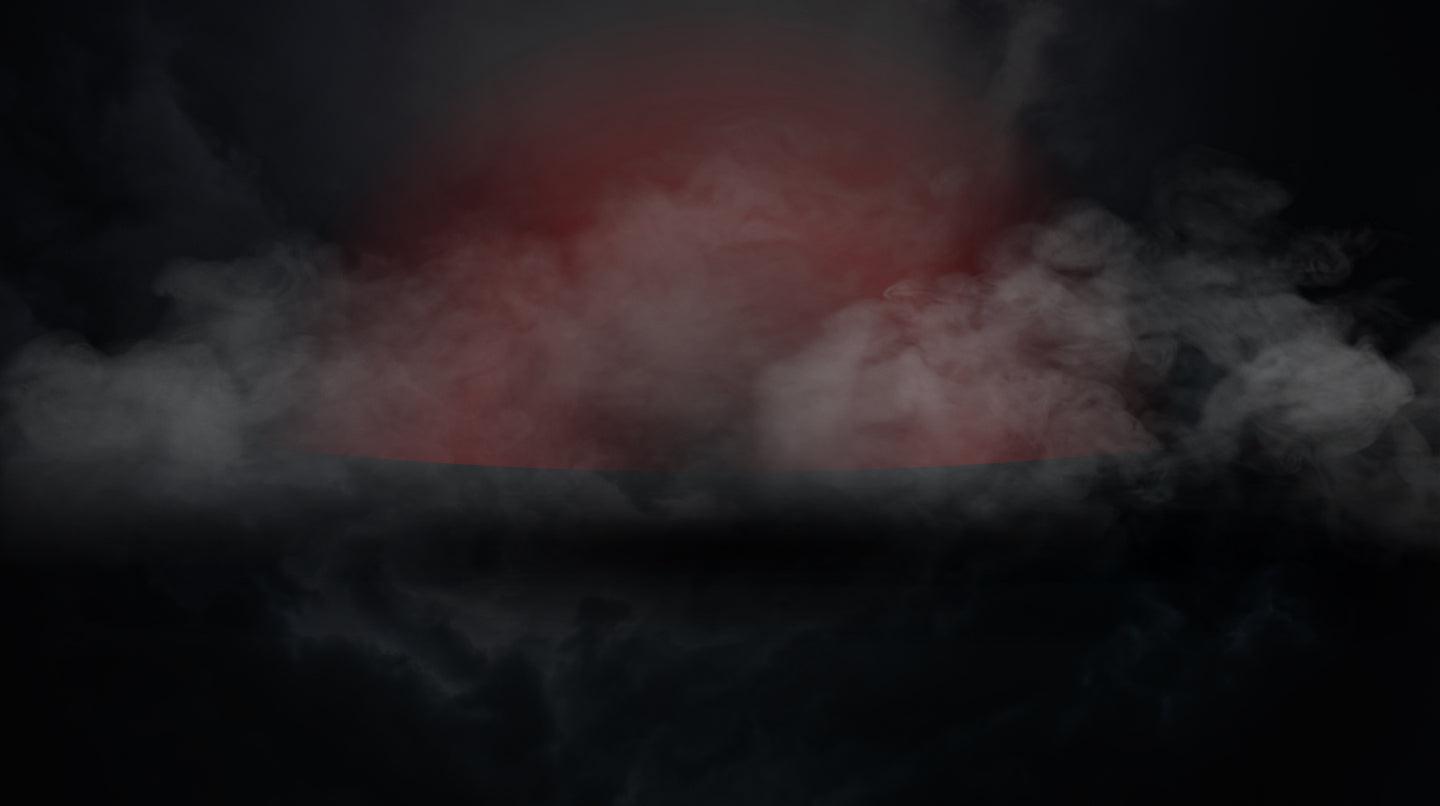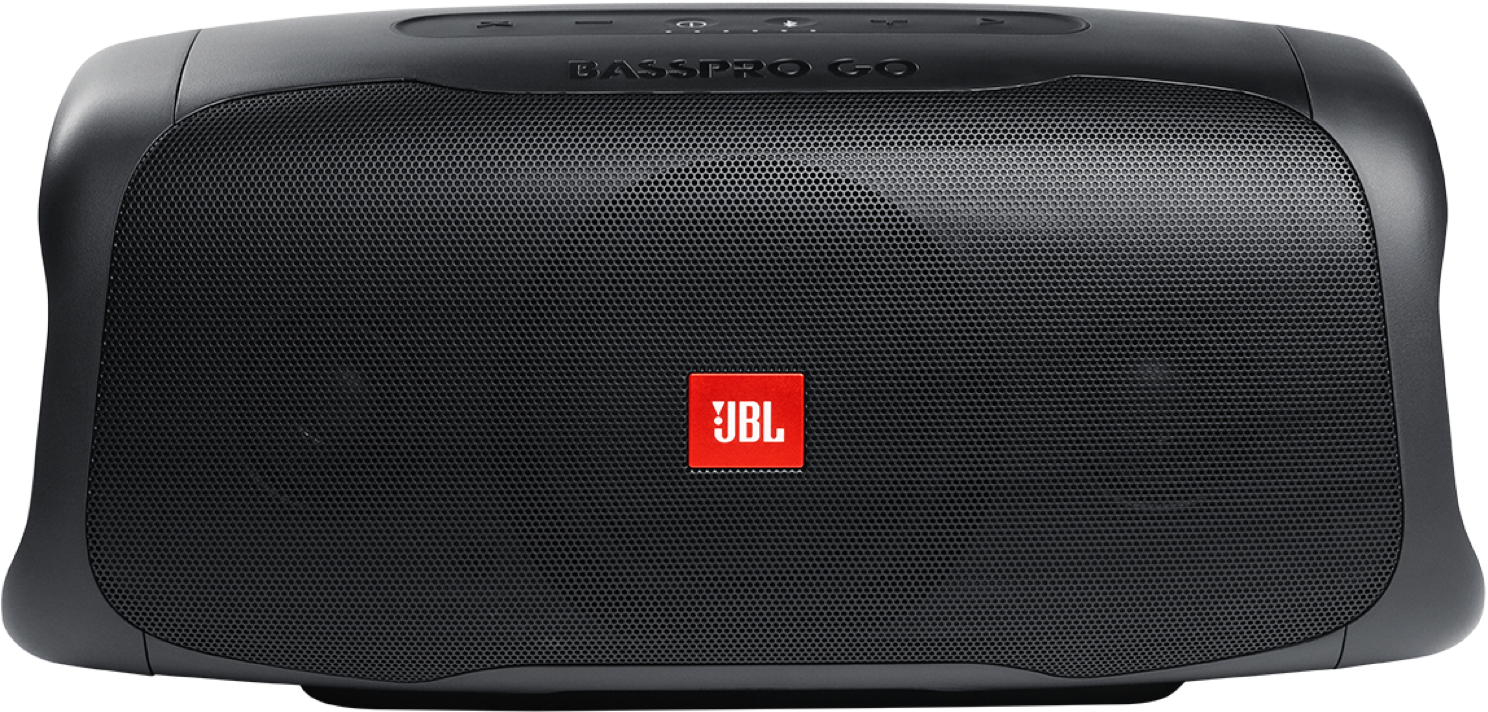 In-vehicle powered subwoofer &
full range portable bluetooth speaker
Ready for an outdoor adventure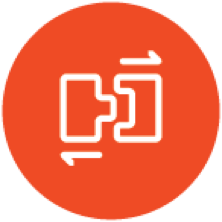 Quick grab & go dock design
Have your tailgate down or easily take it out of the car for another place to enjoy
In car True subwoofer
Charging while docked, Basspro Go serves as a capable subwoofer
IPX5 rated Full Range portable speaker
With up to 8 hours of batterylife and the IPx5 waterproof rating, it's ready for any adventure you take it on
Sound that packs a punch
The BassPro Go employs a 4-1/2" active subwoofer and a pair of 3/4" tweeters to provide a full range of sound, plus a pair of passive radiators to reinforce the bass. Guaranteed high quality sound!
Quick grab & go design
The BassPro Go includes a vehicle mounting bracket, wiring harness, and hardware — just find a convenient spot in your cargo area or trunk where you can get to it easily when it's time to disconnect. The BassPro Go locks in solidly to the mounting bracket while you're traveling, and it offers high-level inputs for connecting to your car audio system.
Charges when safely docked
With just one cable you can connect the BassPro Go back to your car in no time and charge it at the same time. This way you won't run out of battery and you can stream music for up to 8 hours. Got an empty phone? With the built-in USB port you can charge mobile devices on the go!
Description
Specifications
Installation
Enjoy your music wherever you are with the JBL BassPro Go. This multi-functional speaker is the first car subwoofer that can also be used as a portable bluetooth speaker.

Inside your car you are assured of the best bass sound and as soon as you arrive at your destination you can disconnect it in no time (no tools required) to take your favourite music wherever you go!

- Max Power, Subwoofer Mode: 200W peak
- Amplifier Power, Subwoofer Mode: 100Wrms
- Frequency Respone: 40Hz to 20kHz @ -3db
- Selectable Lo-Pass Filter, Subwoofer mode: 80/100/120Hz
- Bass Boost: 0dB to +6dB @ 45Hz
- Input Sensitivity, Lo-Level: 400mV to 6V
- Input Sensitivity, Hi-Level: 1V to 15V
- Fuse Rating: 15A
- Bluetooth Version 4.2
- USB 2.0 Charging: 5V (2.1A)
- Battery Type: NiMH, 10.8V/3000mAH

We can offer careless installation if you are not able to install the BassPro Go yourself. Thanks to our installation partners we can arrange local installation (NL only) at a location chosen by you.

As soon as you order the Basspro Go we will contact you to make an appointment for the installation.

Check out our local installation partners here
Featured product
With this home charger you can charge your JBL BassPro Go. If the charger doesn't work you have to update your firmware of the speaker.
Download the firmware update on the bottom of the homepage.